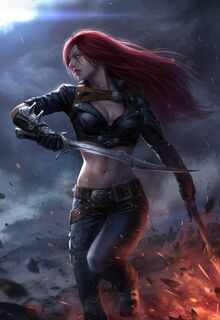 The Knights of Charvor Creed
WE are the Knights of Charvor.
We are the sword that strikes out against Injustice and Intolerance.
We are the Shield that protects those unable to protect themselves
We are the armor that preserves the rights bestowed upon us by the gods.
We Fight for what we love behind us, and do not hate what is in front of us.
We ARE the Knights of Charvor
----------------------------------------------------------------------------------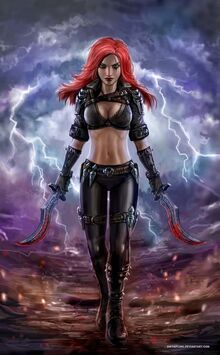 They Are Tara Jenna Terri Gabriel and Talbot
Tara- The raven-haired beauty started out in the navy she joined t fifteen spent two years at the academy then did her midshipwoman's cruise on then Commander Dalton's ship he was the XO on a large ship of the line The IMS Terrible
Terri is of mixed descent but a native of the province of Geralto, on the mainland. she has developed her skills with her magic to aid her ability's with the new guns
Jenna is a little five foot one bundle of lithe ferocity. she uses her hands feet body and daggers to slice kick and flip her way through her enemies.